Get access to our helpful retirement kit, which includes 3 guides that address topics you should consider when planning your retirement.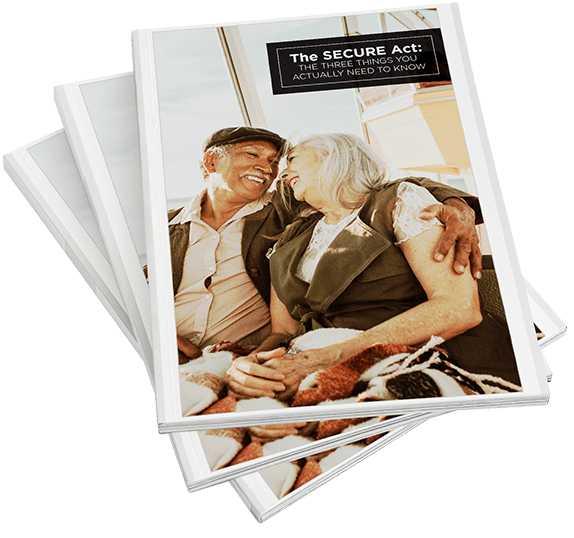 With this instant download, you'll discover how to:
Reconsider plans to pass on your ira to your children or grandchildren
Be aware of changes in age provisions for required minimum distributions
Age limitations no longer exist for contributing to a
traditional IRA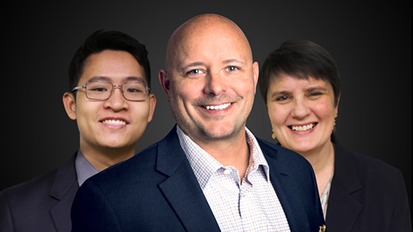 We serve Park Ridge, Des Plaines, northwest Chicago, and nearby suburbs.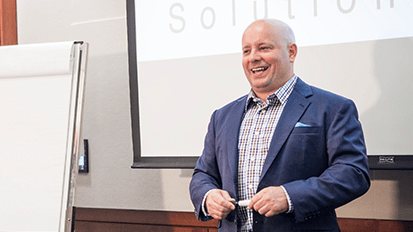 Come to a live event to learn about tax planning, retirement income, wealth management, asset protection, and legacy planning...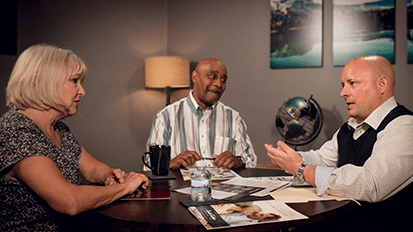 We offer our experience and knowledge to design a specific plan of action that helps you work toward your financial independence.
Meet
Scott Tucker
Scott has been helping Chicagoland families with their finances since 1998. Scott focuses on tax-reduction planning, retirement income planning, risk-adjusted portfolio management, healthcare planning, and legacy planning.
Helping you meet your financial needs is
our first priority.
Our experienced professionals are not just knowledgeable about finances, we also understand the importance of priorities, family and confidence in your financial future.