Get access to our helpful retirement kit, which includes 3 guides that address topics you should consider when planning your retirement.
Instant Download
Will your retirement be affected by the Trump Tax Laws?
With this 10-page instant download, written by one of Washington's savviest political observers, you'll discover:
How your taxes could be affected by the Trump tax change – today and in retirement
Ways to help ensure your portfolio is as tax efficient as possible
Strategies designed to make sure you don't give Uncle Sam a penny more than necessary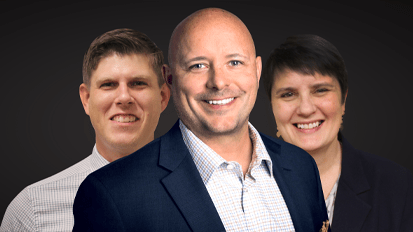 We serve Park Ridge, Des Plaines, northwest Chicago, and nearby suburbs.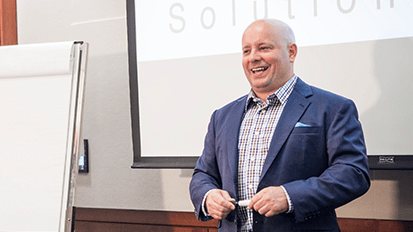 Come to a live event to learn about tax planning, retirement income, wealth management, asset protection, and legacy planning...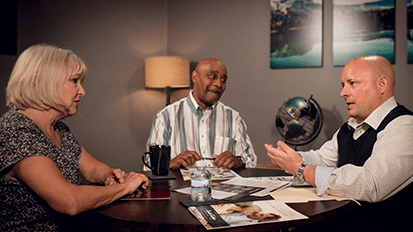 We offer our experience and knowledge to design a specific plan of action that helps you work toward your financial independence.
Meet
Scott Tucker
Scott has been helping Chicagoland families with their finances since 1998. Scott focuses on tax-reduction planning, retirement income planning, risk-adjusted portfolio management, healthcare planning, and legacy planning.
HELPING YOU FIND FINANCIAL CONFIDENCE FOR RETIREMENT IS OUR FIRST PRIORITY.
Our experienced retirement planners aren't just knowledgeable, we also understand the importance of your priorities, family, and finding confidence for your retirement future.