Get access to our helpful retirement kit, which includes 3 guides that address topics you should consider when planning your retirement.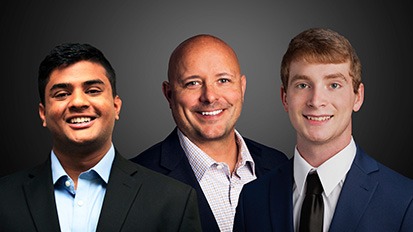 We are rooted in the community and have developed our business by creating close, personal relationships with our clients.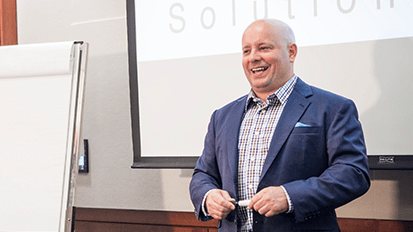 Attend one of our financial workshops to learn more about retirement income strategies, wealth management and more...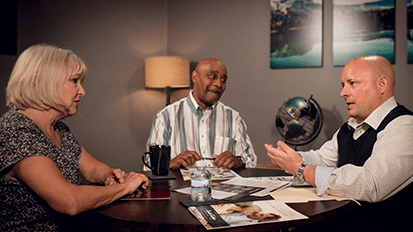 We offer our experience and knowledge to design a specific plan of action that helps you work toward your financial independence.
Meet
Scott Tucker
Scott has been helping Chicagoland families with their finances since 1998. Scott focuses on comprehensive retirement and income planning. He is driven by his clients' successes, and he finds nothing more rewarding than creating a plan that helps families ease or even eliminate financial stressors, worries and fears. Scott emphasizes to each of his clients that improving your finances improves your entire life!
Scott Tucker in the News...

Helping you meet your financial needs is
our first priority.
Our experienced professionals are not just knowledgeable about finances, we also understand the importance of priorities, family and confidence in your financial future.