It's never too late to take the first step or get a second opinion. We're available
for phone, online or in-person consultations.
Contact Us
If you can envision the life you want to lead, we can help you develop a strategy to keep you on the path to your goal.
It is important to feel you have control over your future. At Scott Tucker Solutions, Inc., we offer our experience and knowledge to design a specific plan of action that helps you work toward your financial independence.
If you would like to learn more about Scott Tucker Solutions or would like to schedule a no-obligation consultation, please contact us today!
We're happy to meet with you however you are most comfortable — by phone, online (via Zoom video call), or in person. Click below to schedule an initial, 15-minute phone consultation. (And scroll down to find out more about how we're committed to keeping you safe if you visit our office.)

Since 1998, Scott has helped friends and neighbors throughout Chicagoland address their financial concerns for retirement. We're ready to help you unlock a plan for a better financial future!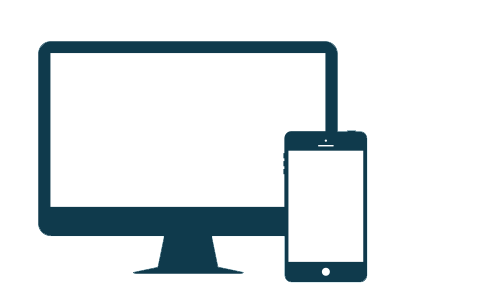 Our services include:
• Retirement income strategies
• Wealth management & investments
• Tax-efficient strategies
• Asset protection strategies
• Long-term care & life insurance
• And much more!
Scott Tucker Solutions
Phone: 847.786.9872
Fax: 847.496.8915
Info@ScottTuckerSolutions.com
Park Ridge Advisory Office
8725 W Higgins Rd.
Suite 105
Chicago, IL 60631-2744
Park Ridge Annex
8745 W Higgins Rd.
Suite 110
Chicago, IL 60631-2753
Park Ridge Conference Center
350 S Northwest Hwy.
Suite 300
Park Ridge, IL 60068-4262
Glenview Conference Centerr
2700 Patriot Blvd.
Suite 250
Glenview, IL 60026-8021
Taking Care of You Begins with a Clean Visit
We have adopted the following procedures for all meetings at our office, including the appointment we have scheduled with you:
We are spreading out appointments in order to clean before and after every visit.
We are following strict cleaning guidelines.
If you prefer to stay at home, we are more than happy to conduct a virtual meeting.